Emco Corporation began in 1906 as a small plumbing store in London, Ontario under the name Empire Manufacturing Company Limited.
Today, Emco has grown to include over 200 profit centres, distribution warehouses and showrooms across Canada.
For more than a century, Emco has provided great service and value for its customers, and we're committed to continuous improvement. We want to be the distributor of choice for our customers, teams and stakeholders.
Our showroom consultants are with you every step of the way – from initial consultation to project end…and beyond!
Our driving goal is to ensure you are completely satisfied with your new bath or kitchen purchases.  We have built strong relationships with the trade professionals in our community and are constantly undergoing training to keep our knowledge up to date.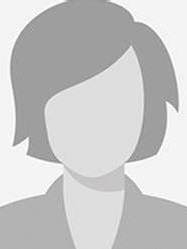 Lesley Clifford
Showroom Consultant
lclifford@emcoltd.com
Lindsey Anderson
Showroom Consultant
landerson@emcoltd.com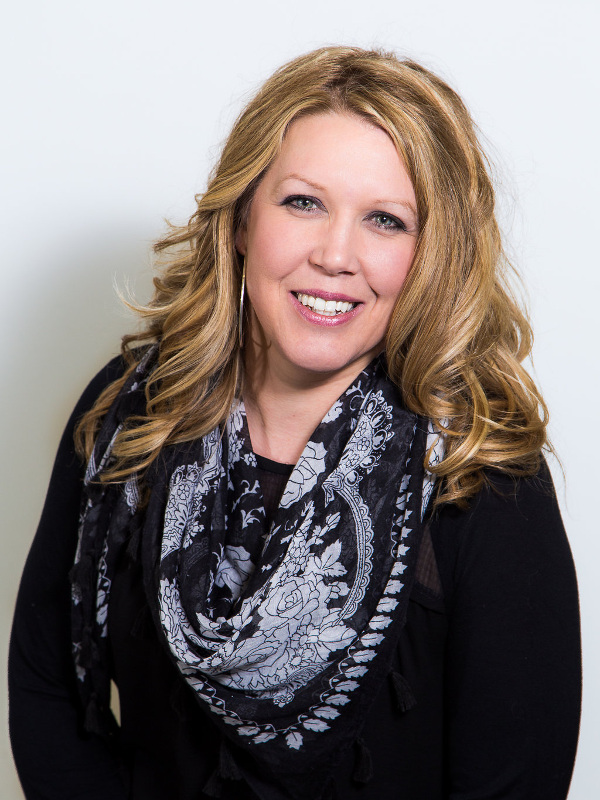 Theresa Munroe
Showroom Supervisor
tmunroe@emcoltd.com
Emco is founded on strong core values which impact how we act and the decisions we make every day.  "Do the right thing" is a fundamental belief shared throughout our organization and is integral to our success in building strong customer relationships that withstand the test of time.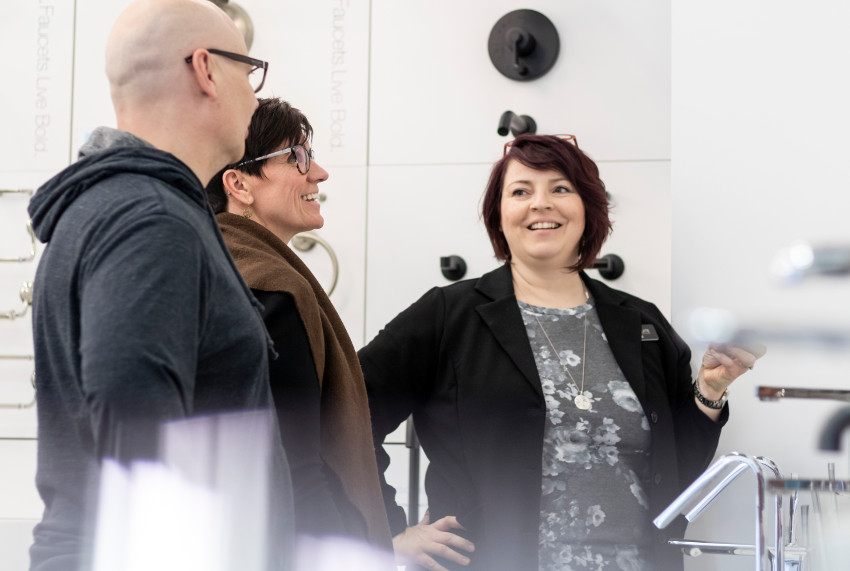 Fairness and Caring
Doing the right thing and being committed to the success of others.  Showing others by our words and actions that we genuinely care about them personally and professionally.
Straight Talk
Respectfully saying the things we really mean in a timely manner and in the spirit of fairness and support of others.  Providing feedback and being committed to having the conversations that are needed.
Trust & Respect
Acting with integrity and leading by example.  Always doing what we say we are going to do.   Being trusting and respectful of others.
Generous Listening
Listening carefully and deeply to ensure we fully understand each other.  Being open to new ideas.  Suspending judgements in a way that encourages others to share their opinions and allows us to hear what others are truly saying.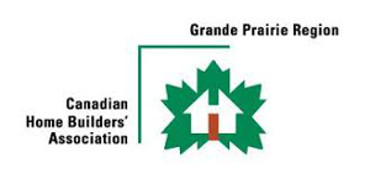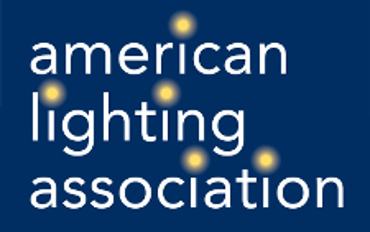 Rotary Dream Home Lottery Sponsor